Madurai Charitable Trust Conducts free Medical Camps every week in rural areas and at Padmam Hospital. There is a team of doctors, nurses and volunteers who visit villages to serve the people. The types of camps that are offered include. Main Service activities include Free General Medical Camps, Free Diabetic Camps, Free School Children Health Checkups, Free Ladies Ailment camps, Free Eye camps, Cancer detection camps etc.,

Read more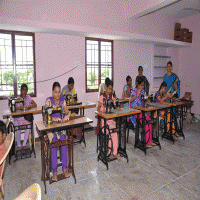 Sairam Vocation Training centre (Run By: Madurai Charitable Trust) was inaugurated on 22nd November 2002, situated at 150/208 East veli street, M.S.P. Building first floor.2 experts train the ladies in measuring, cutting ,sewing skirts, blouses, chudidhar etc., at free of cost. The centre promotes ladies and students to do part time job from home.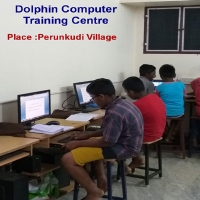 Dolphin Computer Training Centre
Inaugurated on the 23rd of November 2003, and situated at 150/208 East Veli Street, M.S.P. Building first floor. Madurai.
Gives Training in Computer Fundamental, Basic Programming,
Read more